National Study of Congregations' Economic Practices
---
Receive: Who gives to congregations, when, and how?
Manage: How do congregations teach about money and finances, and how do they steward the gifts they receive?
Spend: How do congregations spend their financial resources to serve their members, community, and beyond?
Most research on charitable giving, particularly faith-based giving, has focused on individuals (the givers) rather than institutions (the recipients of the giving). We can now provide an overview of how congregations receive, manage, and spend their financial resources. Delving underneath the numbers, we begin to show how congregations regard financial resources: how their theological, cultural, and practical orientations toward money relate to finances and economic practices.
NSCEP Findings
Congregations receive the largest proportion of charitable giving in the U.S. – almost 29% of all giving. Despite the amount of money entrusted to them by individual givers, as well as the influential role they play in public life, very little is known about congregations' economic practices. As trends in charitable giving, religious affiliation, and congregational membership are experiencing significant change, there is a need to examine what is happening among arguably the largest recipient group of Americans' giving.
Congregational Trends
The NSCEP measured trends in the amount received and the number of regular participating adults over the past three years (2014 to 2017). In the report, the NSCEP breaks down these trends by such factors as religious tradition as well as size and age of congregation.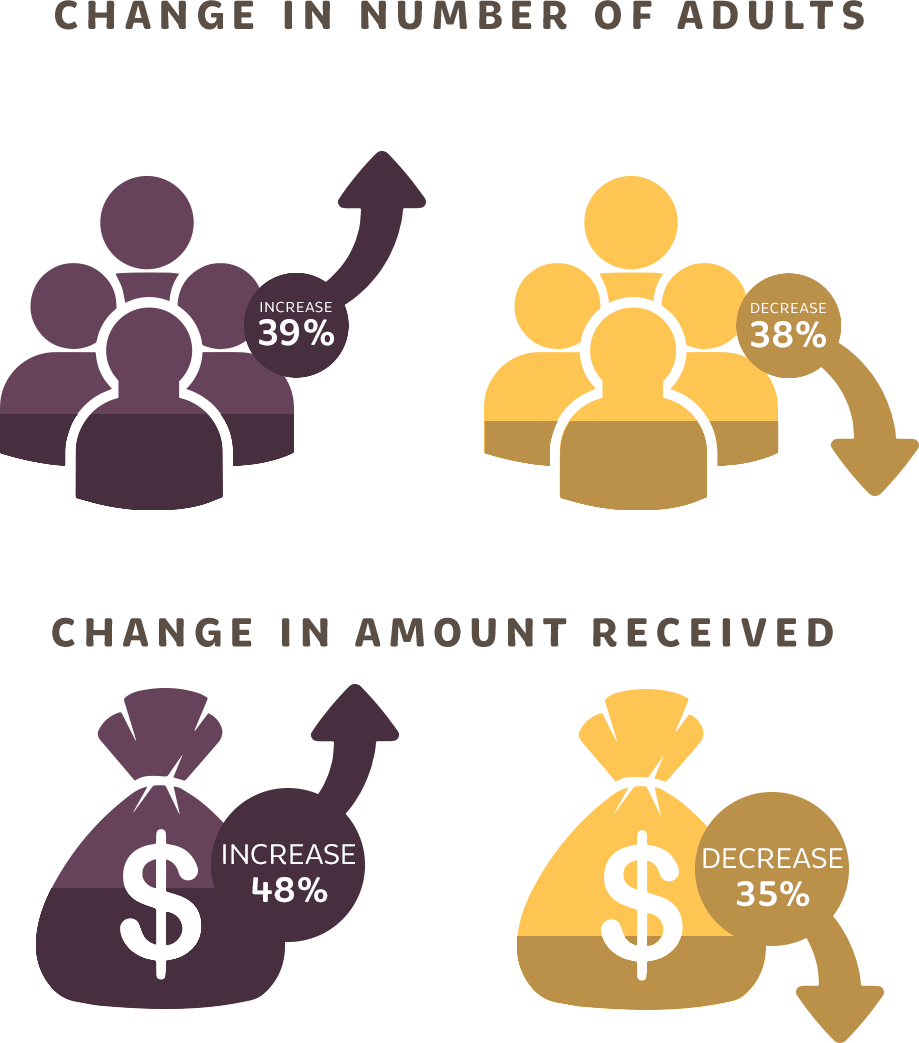 Subscribe
---
Insights, a bi-weekly e-newsletter, is a resource for the religious community and fundraisers of faith-based organizations that provides:
Reflections on important developments in the field of faith and giving
Recommended books, studies and articles
Upcoming Lake Institute events